Savannah Schools Federal Credit Union
Date: Tuesday, October 27, 2020
Time: 5:00 P.M.
Place: Johnson High School's Student Parking Lot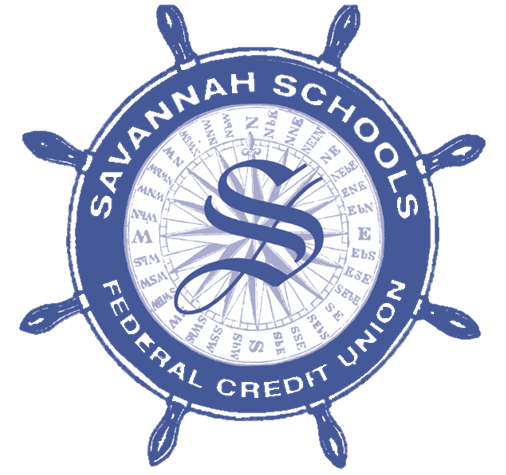 With the safety of our members and staff in mind, we have decided to have a drive-up annual meeting!
Please arrive promptly by 5 PM, but no earlier than 4:30 PM.

The meeting will be held by telephone conference, so please bring a cell phone with you, and instructions will be handed out at the time of your arrival

Like our other meetings, we will be voting for open positions on our Board of Directors.

Unlike our other meetings, there will be no food served or giveaways. We will, however, have a raffle where the grand prize will be a $250.00 gift card.

With CDC guidelines in mind, please remain in your car at all times, we will have time for Q&A at a designated time during the meeting

Please bring government issued I.D and a face covering
Come join us and vote for your new Board of Directors!
The Chairman for the SSFCU nominating committee, Dr. Willis Blake, ask that you submit your letter for candidacy to the Nominating Board Chair. lt is critical that the candidates possess the talent and leadership skill to contribute to the achievements of the SSFCU Board of Directors. This includes but is not limited to membership in good standing, financial literacy, and time commitment.
Please submit your resume to Dr. Willis Blake at willis.blake@ssfcuonline.org or willis.blake@aol.com, no later than October 23, 2020 at 12:01 am.