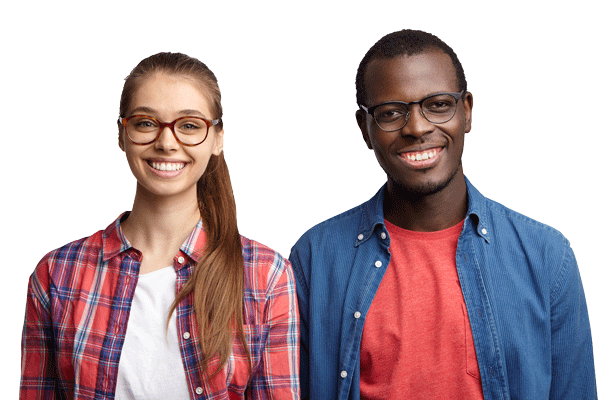 Mission Statement
"Our mission is to help our members and their families navigate the vast sea of financial offerings and help them chart a course to success."
Benefits of a Credit Union
Membership in Savannah Schools FCU is an ongoing benefit to employees and associates of participating companies or groups. As a full-service financial institution, the credit union:
Provides security for funds, with accounts insured up to $250,000 by the National Credit Union Administration, a U.S. government agency.
Offers a full line of free or discounted financial products and services.
Offers a full line of lending products, to help you obtain your financial goals.
Provides dependable, friendly, personalized service.
Provides printed materials for the introduction and promotion of services.
Offers convenience, with two branches and the shared branching system.
Surcharge-Free ATM services via the CU 24 network.
Extends membership privileges to family members.
Places members' interests first.
Contact the Credit Union for more information about Membership.
Board of Directors
The Credit Union's Board of Directors is charged with overseeing the operations of the Credit Union and setting goals that they would like to see Management and Staff accomplish. The Board is comprised of seven volunteers that are elected by the members of the Credit Union, at the annual meeting. The Board also has the responsibility of appointing the Supervisory Committee.
Supervisory Committee
The Supervisory Committee is the "watchdog" of the Credit Union. It is responsible for making sure that members' funds and interests are protected, and that the Credit Union's internal control procedures are adequate. The Committee is appointed by the Board of Directors from among the members of the Credit Union. It conducts an annual audit and has a continuing responsibility to ensure that the Credit Union's financial records and operations are in order.