COVID-19 READINESS UPDATE
We're adjusting how we serve you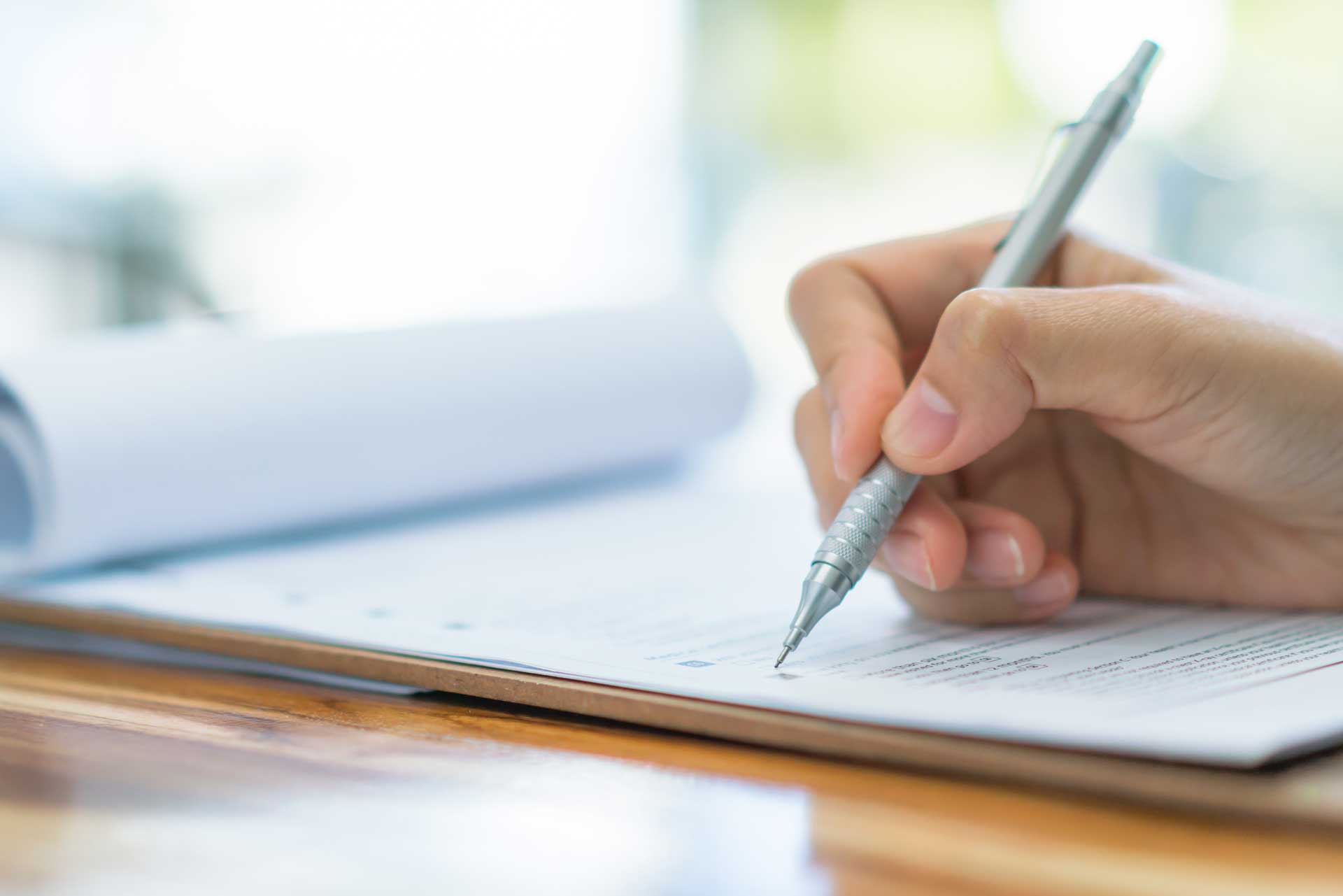 Effective Monday, March 23, 2020, our branch located at 401 Mall Blvd will be temporarily CLOSED, and our branch located at 4673 US Highway 80 E. Savannah, GA will be drive-thru ONLY.
Read More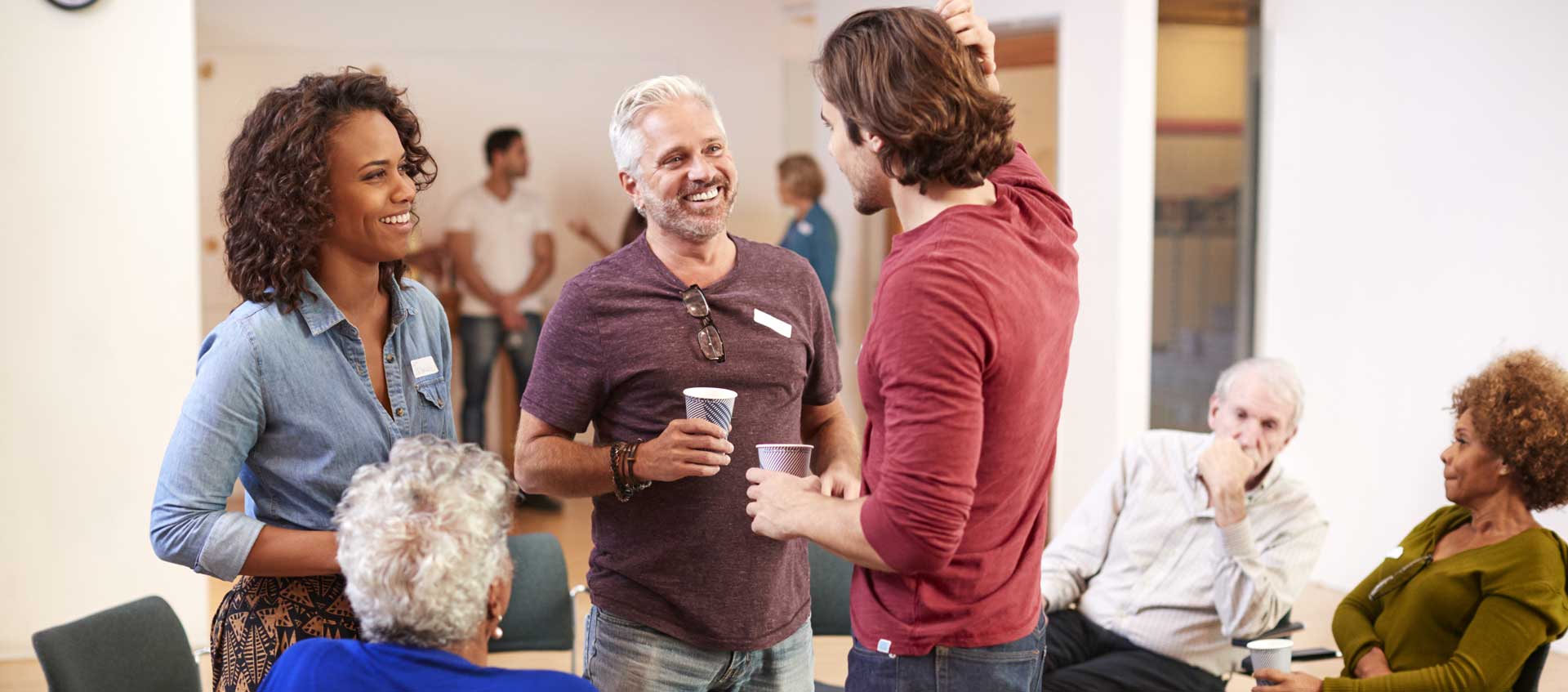 We've Postponed Our Annual Meeting
Read More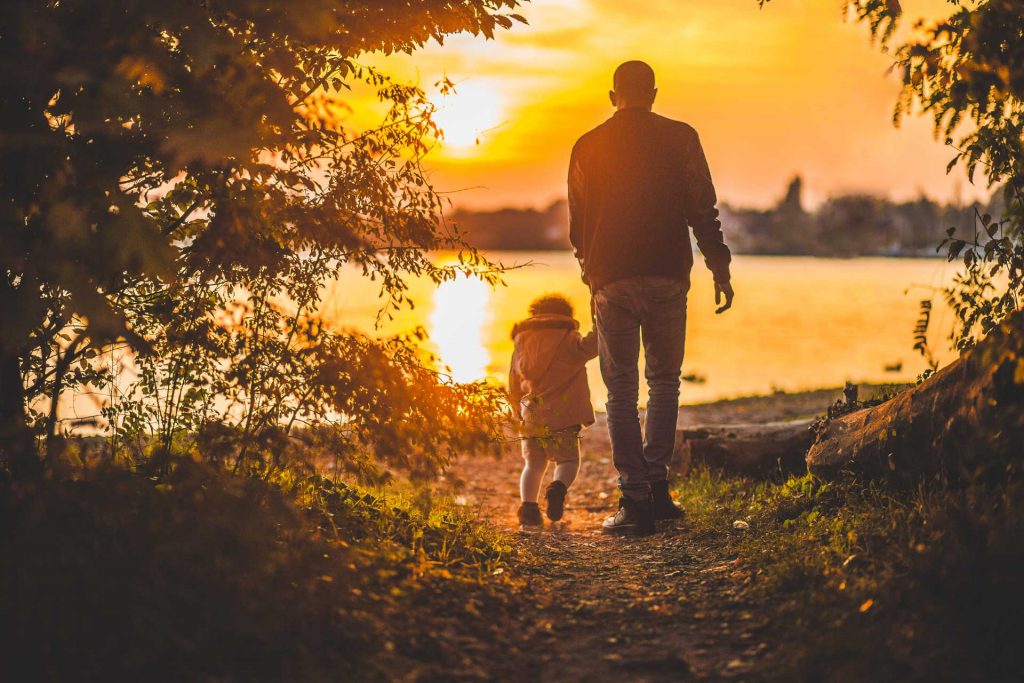 EXPLORE OUR ACCOUNTS
See how we can help you!
Click Here
NEW & USED AUTOS as low as
3.00% APR
VACATION as low as
8.00% APR
UNSECURED as low as
8.00% APR
Access your accounts anytime, and from anywhere with It'sMe247 Online Banking!
Feel confident knowing you have saved for all the important moments in life!
ATM Locator
Find the closest surcharge-free ATM to you using the CU24 network!
Loans
We want to help you make your next big purchase come true!
SSFCU, moving forward, helping people, WITH PURPOSE…it's what we do!
Call to join our family today!
Savannah Schools Federal Credit Union Members, It is with regret that we are postponing the Annual Credit Union Meeting scheduled for March 24, 2020, at Johnson High School. In this critical time of the Coronavirus, we have listened and know that your health is our priority. We know that some of our members may have…
Read More
Address
4673 US Highway 80 East
Savannah, GA 31410
Phone
Phone: 912-236-0919
Fax: 912-231-1422
CU*TALK: 844-235-7395
Hours
Monday – Thursday:  9:00AM – 5:00PM
Friday: 9:00AM – 6:00PM