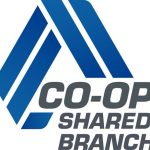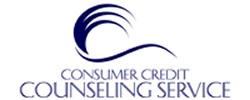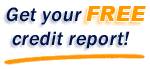 ATM Services
Convenience is the key at Savannah Schools FCU. With our DEBIT card, you'll enjoy the flexibility to access your money whenever you need it. Whether you're across town or across the country, the funds from your Savannah Schools FCU accounts will be at your fingertips 24 hours a day through any CU24®, CU HERE®, STAR® or CIRRUS® ATM.
With our Debit Card:
Available for Checking accounts

You can use any ATM terminal with the CU24, CU HERE, STAR or CIRRUS network.

There are many surcharge free CU24 ATM's available.

You can make 6 ATM transactions per month with no Savannah Schools FCU transaction fee. However, other financial institutions may impose surcharges for the use of their machines.

You can access your accounts 24 hours a day, 7 days a week.

You can use your card at any merchant with a point-of-sale (POS) terminal.

Remember to record your transaction in your check book register!
VISA Credit Card
At Savannah Schools Federal Credit Union, we offer the Visa Classic credit card. Your credit card should offer convenience, not high costs. Why spend more on fees and interest charges than you must?  Discover the savings of a Savannah Schools Federal Credit Union Visa Card. You'll enjoy the following benefits:
No annual fee

Fixed rates

25-day grace period
Contact the Credit Union to report a lost or stolen SSFCU VISA Classic credit card.
It'sMe247 Online Banking
With It'sMe247, you can keep in touch with your credit union accounts any time, from any place life takes you! If you have a computer and a connection to the Internet, you can use IM247 to check balances, transfer money, and stay connected with your credit union accounts around the clock.